Welcome to a protoype Website!
Make Money, Give Back.
Hola señors
"If you are not making someone else's life better, then you're wasting your time"
Inquirees for purchase of prestigous SUPREME and Kanye West 'Yeezy' shoes, click on the link to visit a grand trustee of mine: Cop Some Yeezys.
I can make money and happiness together.
LANCE
My Brothers from other mothers:
A Chaim dynk
J Andrew katz
Dakrollio
Charlie Gordon 2.0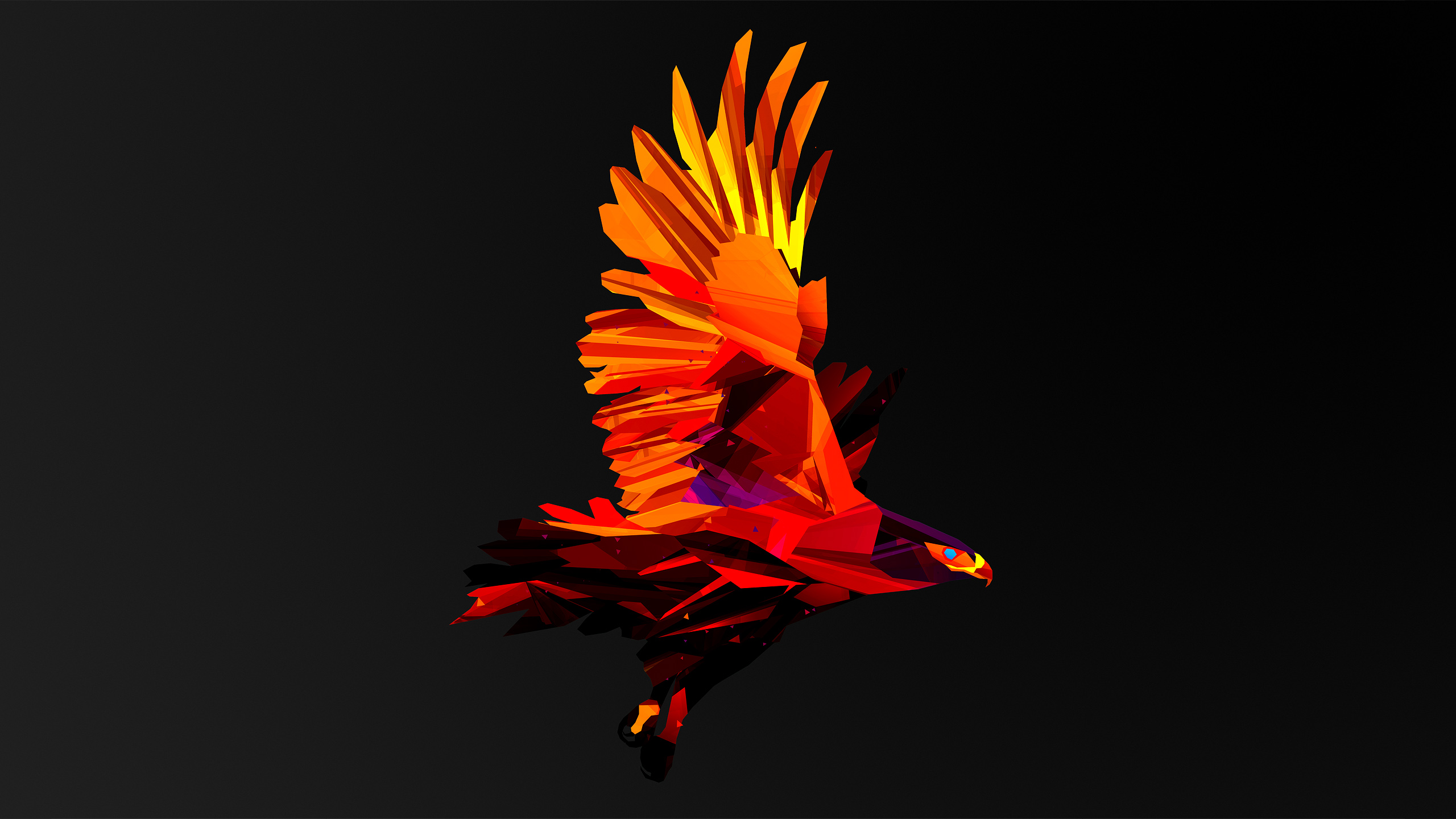 To learn more HTML/CSS, check out these tutorials; all words on this page are not meant to harm anyone or any specific group of individuals.!